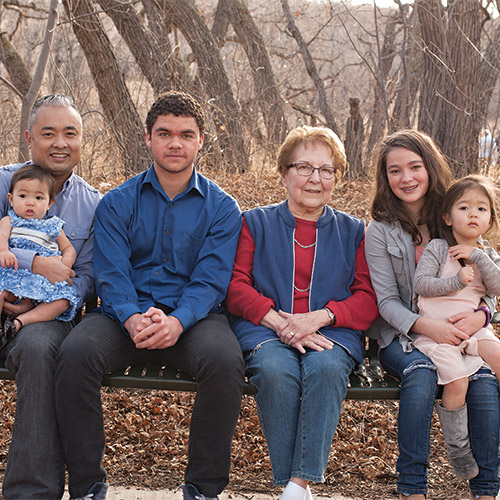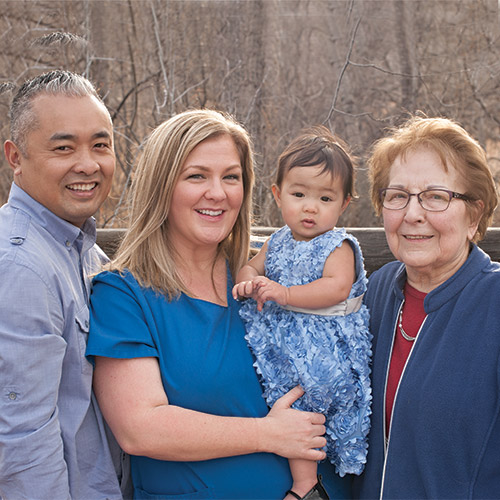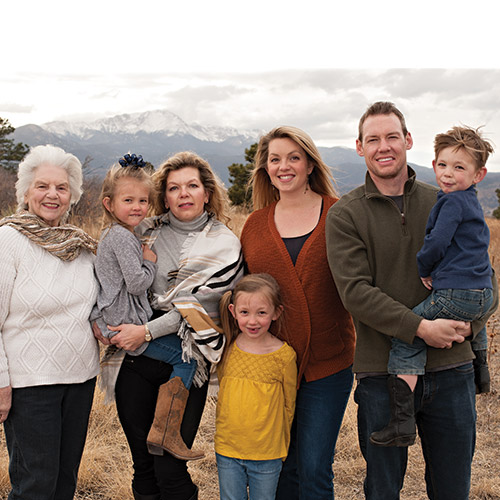 Thank you for your interest in learning about the many benefits of gift plans. There are many ways to give a planned gift, and many reasons for giving. Some of our donors want to provide support for a particular genre of programming; while others believe that LPB should have the flexibility to develop projects in response to emerging opportunities.

LPB is grateful to the many supporters who include LPB in their estate plans. Planned giving allows you to make a donation to Friends of LPB that is mutually beneficial. It ensures good stewardship of your assets by increasing benefits for yourself and your family while supporting quality educational programs and services at LPB that change lives!

If you have any questions, please call (800) 272-8161, ext. 4214. A member of our Friends of LPB team will be happy to help you.